Fun, respect of the environment, cost savings, easy installation and operation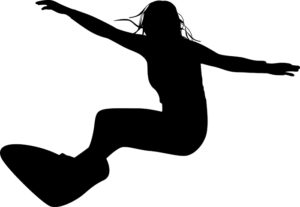 A high quality wave, for surfers of all levels, from beginners to experts. A wave shaped for surfing, bodyboarding, wakesurfing, bodysurfing…, an answer to saturated surf spots with the possiblity of a regular practice, at any desired moment, day and night. An esthetic and natural integration which gives to any urban water bodies a relaxing energy, as well as a new lifeplace and meeting point.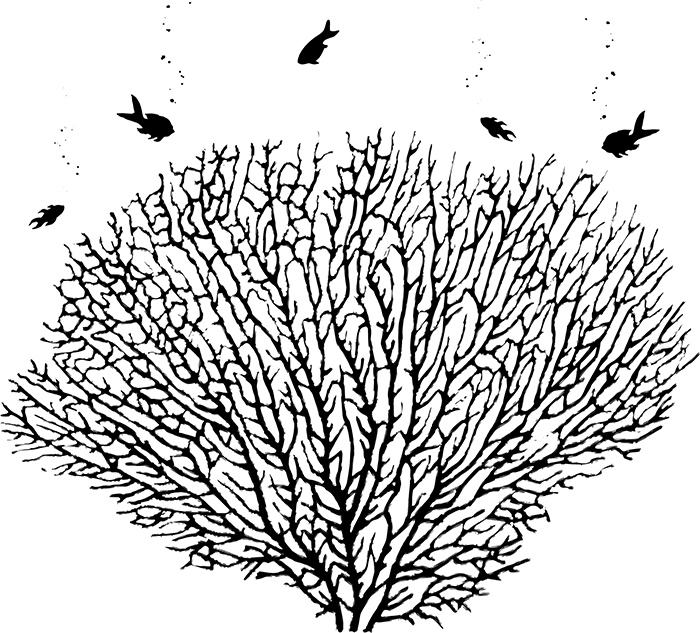 RESPECT OF THE ENVIRONMENT
A natural integration into the environment, without concrete and lasting impact on the landscape. A completely removable structure. A low energy consumption operation, without water filtration system. A floating atoll which stirring effect oxygenates water, limits lakes warming and retrieves floating wastes. Fish nurseries integrated into the structure that enrich the marine biotope.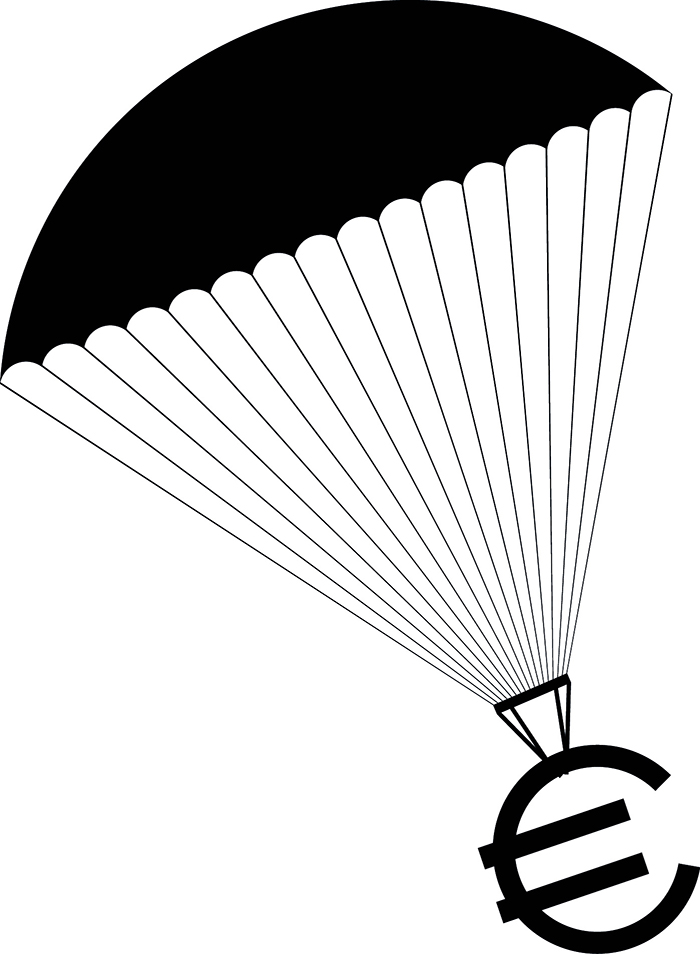 A lighter structure, without pool, than all the other existing artificial waves, requiring a much lower capital investment. A low energy consumption operation system. A high frequency wave generation, every 15 seconds, multiplying the capacity of surfers and leading to a faster profitability.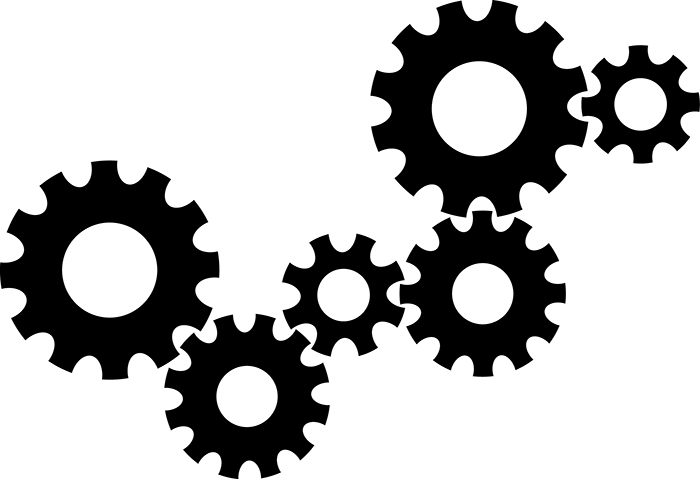 EASY INSTALLATION AND OPERATION
An adaptable wave, which can be installed in marine environment as well as any lakes, rivers or urban water bodies. A setup in a couple of weeks with easy transportation possibilities. A natural operation with no need for water filtration system. A flexible structure for any water body sizes in urban areas, ports, ski resorts lakes…
A MUCH HIGHER RETURN ON INVESTMENT THAN MAN MADE SURF PARKS
OR SURF POOLS CONCEPTS
• No need to invest in building land, in particular in urban areas, existing water body value is close to zero.
• No need to build a concrete pool and liner with the risk of leakage.
• No need to invest in water filtration and treatment systems with high operating costs and polluting discharges.
• Administrative authorizations much easier to obtain. Okahina Wave has no lasting impact on the environment because it is easily removable and can enrich the deteriorated aquatic biotope.
• An innovation creating waves with less energy consumption.
• A high frequency of waves, every 15 seconds, which enables to welcome at the same time a large number of surfers.