A team of experienced and passionate professionals.
Under the supervision of Laurent Hequily, a multi-disciplined team based in the heart of the Aquitaine region, the temple of European surfing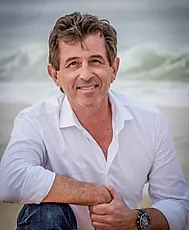 LAURENT HEQUILY
Inventor of the concept and coordinator of the project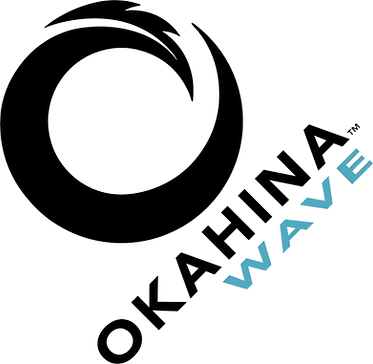 Design and technical team, nautical engineering, manufacturing, environmental and urban integration… Composed of recognized specialists sharing the same passion for innovation, the OKAHINA team brings together the best of French skills in each domain to implement this new generation wave.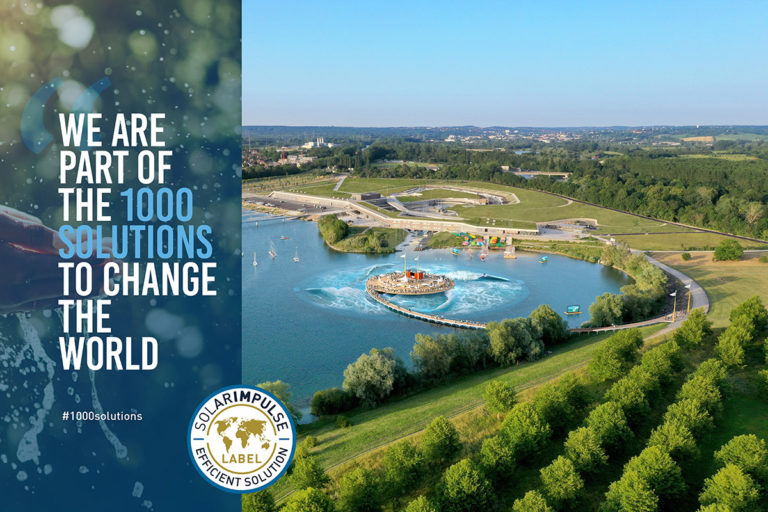 Solar Impulse Efficient Solutions label
This internationally recognized label is considered as a recognition for innovators and as a credible marker of quality for solution seekers in business and governments, facilitating their sourcing of solutions to reach environmental commitments.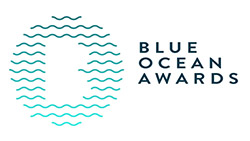 Blue Ocean Award
The Blue Ocean Awards is the first competition in France to recognize French companies, of all sizes, that are striving to create their blue ocean.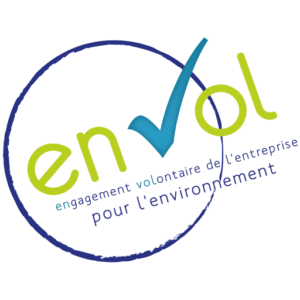 Label Envol
The EnVol label brings together companies that are committed to reducing their impact on the environment, protecting natural ecosystems and biodiversity. This community now brings together more than 150 labeled companies in around a hundred different business sectors in France.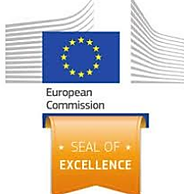 Seal of Excellence from the European Commission
The Seal of Excellence is a quality label awarded by the Commission to projects judged to deserve funding and might receive support from other Union or national sources of funding.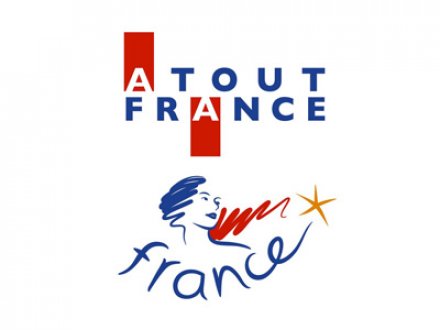 Challenge Tourisme Innov
The Challenge aims to provide destinations and businesses in the tourism sector with innovative solutions to help them accelerate the rebound in times of post-Covid crisis recovery.